Exogenous ketone supplements: Do they work?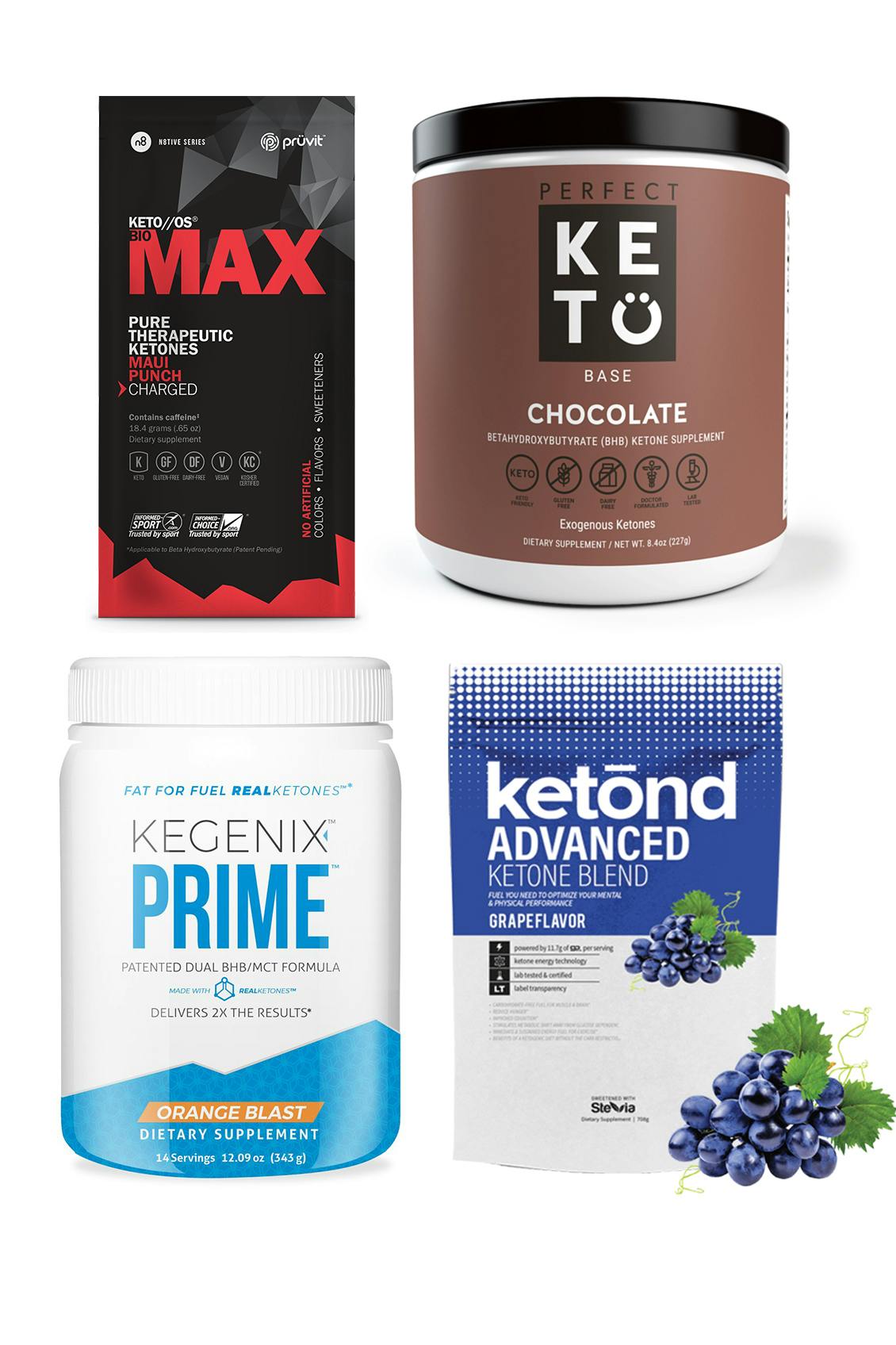 Ketone supplements: are they a groundbreaking boost to a low-carb diet, or should you be wary of the broad claims that companies make about their benefits? In this article you'll learn all about exogenous ketone supplements and, what's more, you'll read about the experiment we ran on the supplements at our head office in Stockholm. How did ketone supplements perform when we put them to the test? Do they work? Read on to find out our verdict!
As the keto diet increases in popularity, we are seeing more and more keto-related products flooding the market. One of the most popular and best-known of these is the exogenous ketone supplement, which claims to boost the effects of a keto diet and even give you some of the benefits of keto without restricting carbs.
There is big money in play here, with some companies generating huge amounts of income from sale of these supplements. Plus, the claims made about their benefits are so wide-ranging that they are in danger of sounding a bit far-fetched, and misleading marketing is one of our pet peeves.
That's why we decided to research the supplements and the companies that sell them. We wanted to be objective and keep an open mind, so the solution was to run our own experiment here at Diet Doctor to test some of the claims made about the benefits of the supplements.
I (Kim) researched the topic and planned and ran the experiment under the guidance and supervision of Dr. Andreas Eenfeldt, who touched base with me every step of the way to check the experiment design and execution for scientific rigor (to the greatest degree possible) and who has edited this writeup for quality and trustworthiness reasons. I also consulted with other keto experts and researchers to gather feedback both on the experiment design and the results data. They are referenced in the text when this was the case.
If the claims about the benefits of exogenous ketones are accurate and true, then it's fantastic news for people who are looking to enhance their keto lifestyle and who have the money to spend. But two of our core values are trustworthiness and goodness, and it is important to us to test assumptions made by marketing claims and help make sure that people are getting what they are told they are getting when they spend money on a product.