How to make a low-carb or keto diet cheaper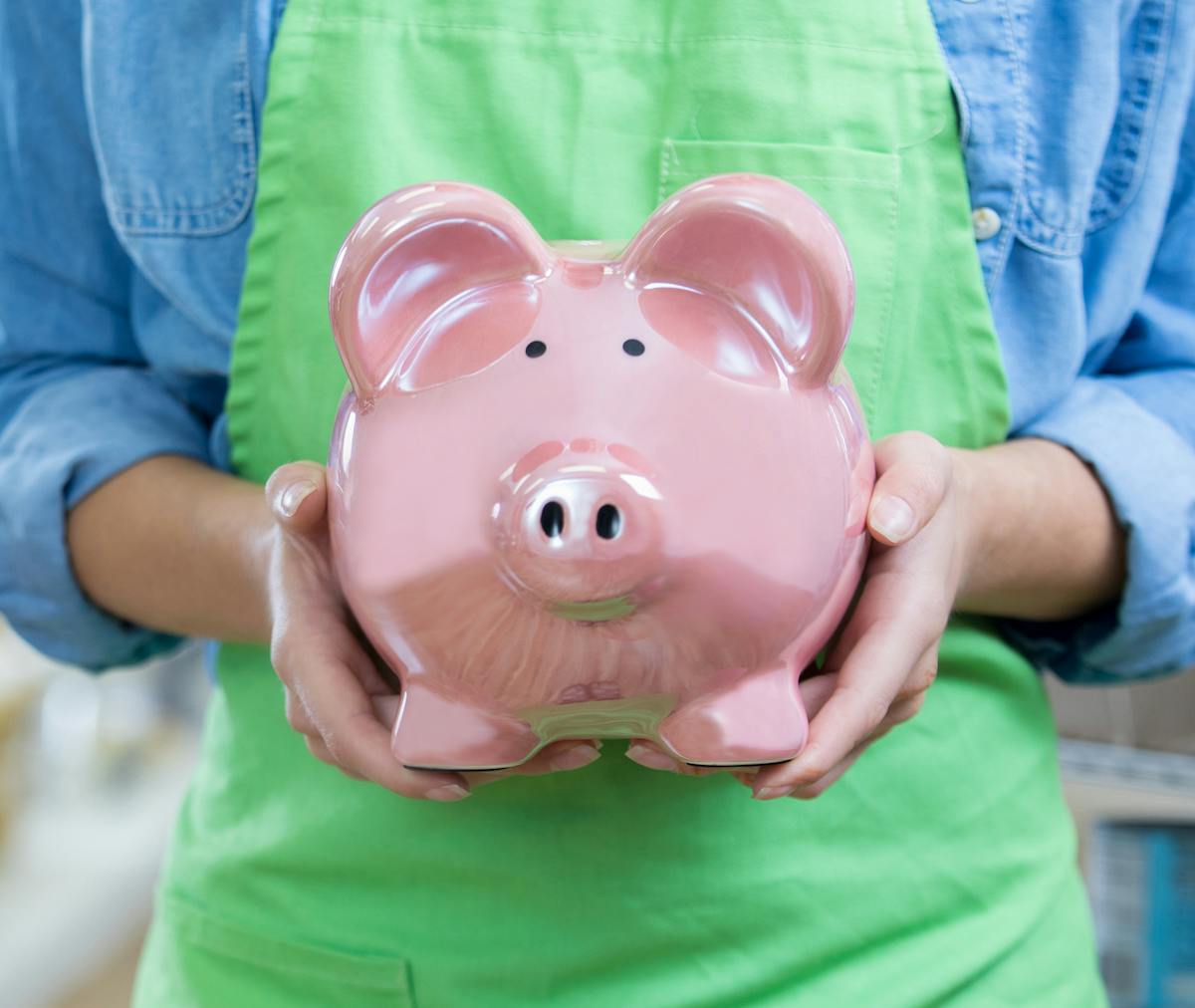 Some low-carb foods are expensive and many people believe a low-carb or keto diet has to be expensive. But that's not true. You don't need expensive ingredients. You can eat totally delicious and healthy low-carb meals that are super cheap.
In this guide you'll quickly learn how. Because with a little planning and some smart shopping, just look at how much you could save.
Do this to save money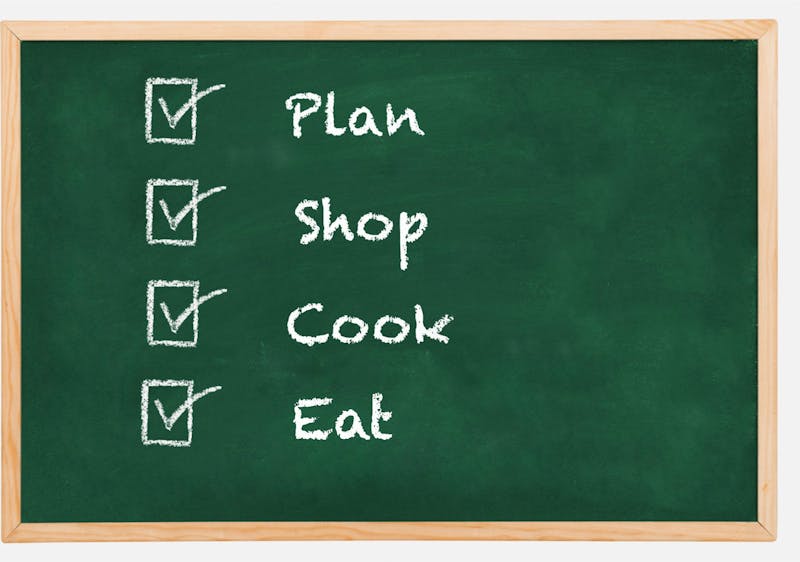 There are many things you can do straight away to save money, in these categories:
1. Plan
Planning your low carb meals and shopping is a great way to ensure meals are organized for the week ahead. You get to buy only what you need, and you won't be relying on emergency takeaways. See what's in your pantry and fridge already, then plan meals that will use these ingredients to stop food wastage.
Planning shopping lists helps you stop unnecessary spending and impulse purchases. Did you know that each week we spend on average 17% of our grocery budget on impulse purchases?
Also, bargain deals may appear to be good value. But naturally you save even more if you don't buy additional foods at all.
Make a shopping list, and stick to it. Preferably only buy the things you need.
2. Shop