Intermittent fasting for beginners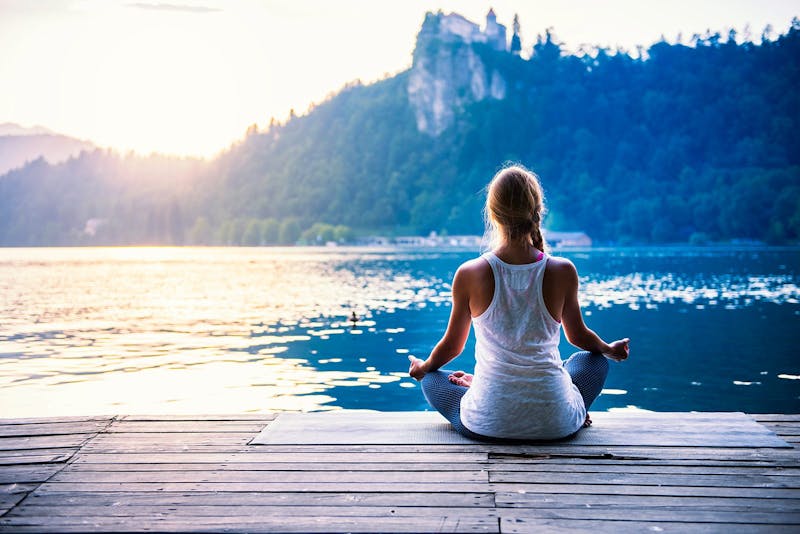 No. Fasting differs from starvation in one crucial way: control. Starvation is the involuntaryabsence of food for a long time, leading to severe suffering or even death.
It is neither deliberate nor controlled.
Fasting, on the other hand, is the voluntary withholding of food for spiritual, health, or other reasons. It's done by someone who is not underweight and thus has enough stored body fat to live off. Intermittent fasting done right should not cause suffering, and certainly never death.
Food is easily available, but you choose not to eat it. This can be for any period of time, from a few hours up to a few days or – with medical supervision – even a week or more. You may begin a fast at any time of your choosing, and you may end a fast at will, too. You can start or stop a fast for any reason or no reason at all.
Fasting has no standard duration, as it is merely the absence of eating.
Anytime that you are not eating, you are intermittently fasting. For example, you may fast between dinner and breakfast the next day, a period of approximately 12-14 hours. In that sense, intermittent fasting should be considered a part of everyday life.
Consider the term "break fast". This refers to the meal that breaks your fast – which is done daily. Rather than being some sort of cruel and unusual punishment, the English language implicitly acknowledges that fasting should be performed daily, even if only for a short duration.
Intermittent fasting is not something queer and curious, but a part of everyday, normal life. It is perhaps the oldest and most powerful dietary intervention imaginable.